Paving The Way
For 50 Years
Since 1969, we have provided high-quality paving services to Maine
homeowners & businesses from Belfast to Wiscasset for reasonable prices.
Call for a free estimate and get out of the mud!
Free Same Day Estimate
For over 50 years, homeowners & businesses have come to us for paving private roads, parking lots, & driveways. Call us for a free estimate to see why others keep coming back for our reasonably priced, high-quality work that withstands the elements for years to come.
Why Choose Discount Asphalt Paving
For over 50 years, homeowners & businesses have come to us for paving private roads, parking lots, and driveways.

Very Competitive Pricing
Discount Asphalt Paving lives up to its name. We offer quality paving at affordable prices. When you compare our rates to our competition, the choice is clear!

Family-Owned & Operated
We are proud to be a family-owned and operated Maine business. We have over five decades of experience and take a great deal of pride in our family business.

Owner On-Site for Every Job
Our owner is on-site for all jobs. We know every project is important, so we make sure our owner supervises all work. At Discount Paving, we stand behind our work.

Top Notch Workmanship
Discount Asphalt Paving has done quality paving since 1969. We know what we are doing. Our experience, equipment, and great team make us the right choice!

Asphalt Paving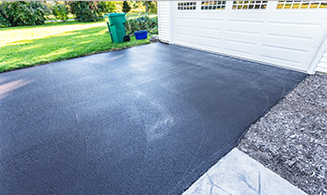 Driveway Paving
We offer new installation of driveways customized to fit your needs best. We also resurface existing driveways with asphalt or sealcoat to protect and brighten old, faded asphalt.
More About Driveway Paving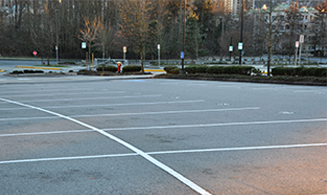 Parking Lot Paving
We install new parking lots and maintain old ones. We can help you design a plan or go with the one you already have. We offer start to finish services, like removing unwanted materials and adding proper grading.
More About Parking lot Paving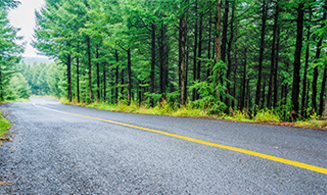 Private Road Paving
We do many private roads, everything from asphalt paving, recycled asphalt, and seal coating. We come up with a plan that best suits the needs of everyone on the road, then execute it.
More About Private Road Paving

Asphalt Maintenance & Protection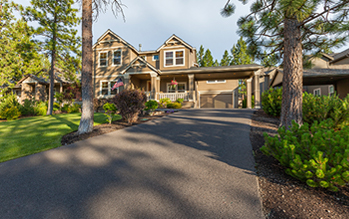 Asphalt Sealing
Seal coating is important to asphalt, just as paint or stain is to untreated wood. Asphalt is porous. The sealer creates a barrier against water, gas, and oil leaks, which can soften asphalt.
More About Asphalt Sealing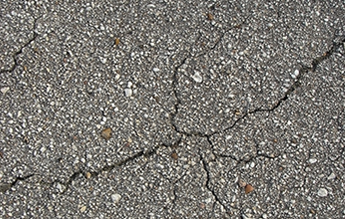 Rubberized Crack Filling
Crack filling is a lifelong battle in New England due to the frost. We use a hot rubber tar that goes into the cracks to seal them and protects them from retaining water and causing further damage.
More About Crack Filling
Recycled Asphalt
Recycled asphalt is a by-product of asphalt. It is old asphalt ground up and sometimes mixed with gravel. It goes down cold, not hot, like traditional asphalt. It has a life expectancy of up to 10 years and costs 1/3 of the price of regular asphalt. It is excellent for long roads or driveways, especially in the spring, to help people get out of the mud.
More About Recycled Asphalt
Groundwork & Landscaping
Ground work and landscaping are important when laying asphalt to mitigate water damage, which can cause heaving and cracks. We offer everything from loaming edges to entirely rebuilding your lawn. An exposed edge of asphalt is a weak point and should have loam or gravel level to strengthen the edge to prevent cracking or breaking.
More About Groundwork
Paving Project Photo Gallery
Here are some examples of previous projects we've had the privilege of working on over the years.